Lightweight, powerful, deadly - there's a reason the Secret Service and US Special Forces carry a tactical strike pen. This discreet self-defense tool puts confidence in your pocket, knowing you have the safety of a purpose-made instrument at your fingertips. If you're going to carry any item as your daily, it needs to be a Tactical Pen.
Click here to save this post in PDF
Business Blogging (Bizblogging) is one of the most natural ways to connect with your customers as well as potential shoppers.
I have enjoyed the blogs from various companies. I actually seek out the blogs of many CEOs and entrepreneurs for tips on business and more. Here are a few totally helpful articles to help you get that business blog going – or to revive your current one:
13 Lessons on Business & Blogging After 3 Years
This was a rough year (so be prepared for an extra dose of sarcasm in this post). I made less money freelancing because I took a crummy full time job, had less web traffic and even had an email blast …
Business Blogging: SEO Pro Tips for Writing Your Own Blog Posts
We recently looked at what business blogging does for your marketing efforts, and how to use this important content marketing tool to boost your website's ranking in the search engines.Your business b…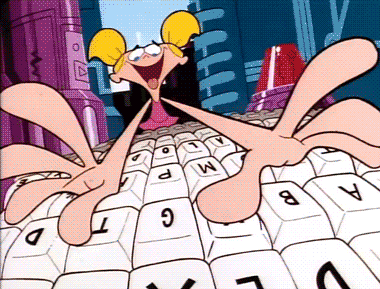 10 Pro Techniques to Improve Your Business Blogging – Small Business Trends
By now, you probably know that blogging and creating other types of online content can provide a big boost to your small business marketing strategy. But it takes a lot of planning to actually make co…
52 of the Best Ways to Promote your Blog and your Business @ Better Business Blogging
Everything you need to set up, develop and promote a successful Corporate Blog or Business Blog. Free eCourse and consulting to use blogs for marketing your business.
Treat your Blog as your online home @ Better Business Blogging
FREE eCOURSE ONBUSINESS BLOGGINGEverything you need to set-up, develop & promote a successful Business BlogThere have been a number of comments over recent weeks (and indeed months) about the imminent…
I publish a blog specifically for this – to encourage business owners and ministries to blog. Would you like to be one of my group of potential business bloggers? Visit
TheBizBlogger.com.
I